Continuum - Research Centre for Widening Participation
Continuum - the centre for widening participation policy studies is the first research centre of its kind in the UK.The aim of Continuum is to provide a focus for critical understanding of widening participation policy and practice.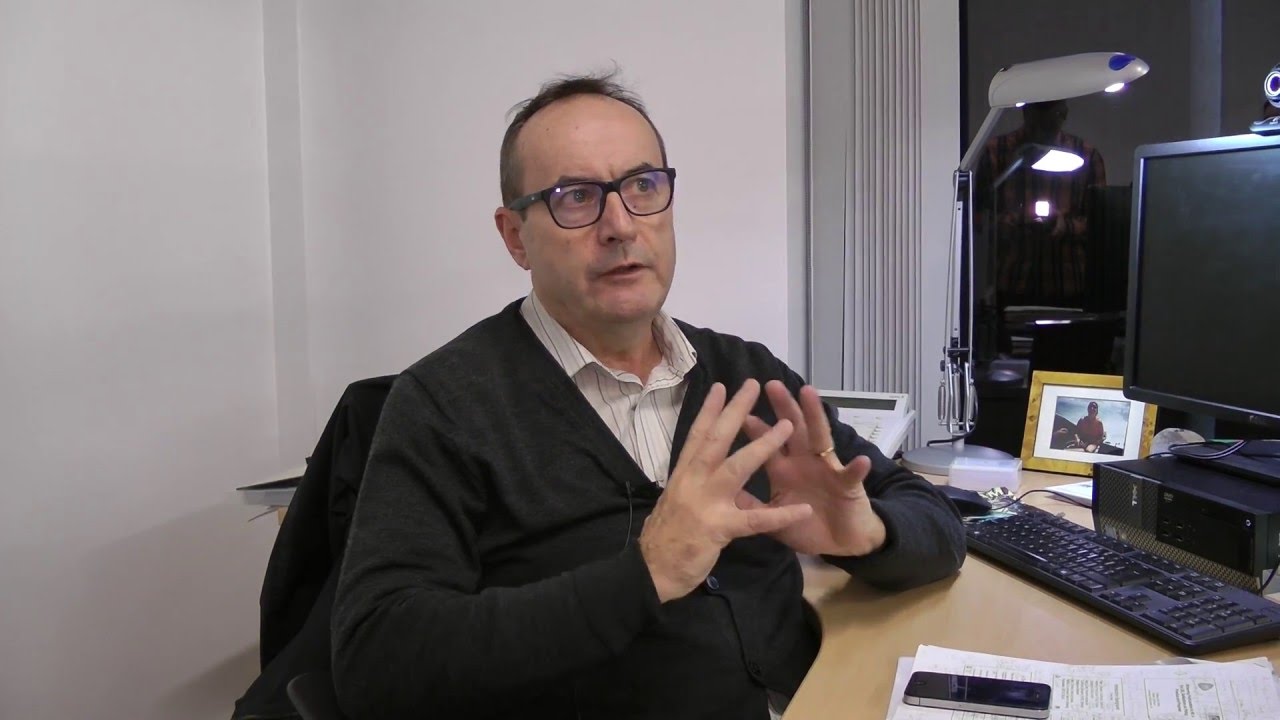 Meet The Team
Who Are We
As the first UK research centre focusing on the study of widening participation policies, Continuum was officially opened in April 2003 by the then Minister of State for Lifelong Learning and Higher Education. The centre has a clear mission to support and inform developments concerned with widening participation in post compulsory education. It also aims to become a major strategic national and international resource for the research and development of widening participation policy and practice. The UK government is not alone in seeking to both increase and widen participation to further and higher education, consequently Continuum has an international as well a national role to play.
Partnership and networking are two of the defining features of the centre's approach - both help to shape the scope and style of the research and development work being undertaken. As well as its external role, the centre has a key internal role within UEL supporting the development and delivery of the University's widening participation strategy. Dissemination of the findings of Continuum's research and development takes place though its growing programme of seminars and workshops as well as its free newsletters and other publications.

Continuum aims
Continuum - the centre for widening participation policy studies is the first research centre of its kind in the UK.The aim of Continuum is to provide a focus for critical understanding of widening participation policy and practice. Continuum has developed a wide portfolio of work concerned with:
•Research into widening participation policy - regionally, nationally and internationally.
•Developing a critical understanding of the interrelationships between widening participation policy and practice.
•Establishing a major resource base to support the analysis and understanding of widening participation policy and practice.
•Developing collaborative and partnership modes of working to further understanding of widening participation